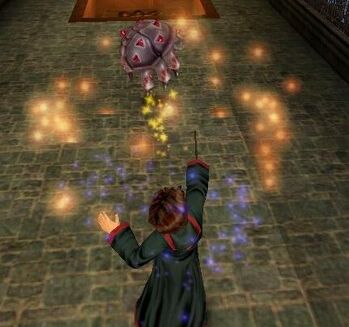 As writers, we realize that writing really isn't magic; it is hard work. We want our readers to feel that it may seem like a magical and mysterious process. In fiction writing we make the implausible, plausible. We create a freshly imagined world that is both exhilarating and exhausting for us in its process.
Writers have an individual voice in their writing, they are writing from their own heart and soul. Writing causes a change in the consciousness in the writer and an opening in the consciousness of the reader. Both the writer and the reader relish in the anticipation of what will come in the story.
Set your pencils to paper and begin writing. Discover the magic in your writing. If done right the end result will be magical. It is all about the magic!