Since today is my birthday I am hosting a Blog Give-A-Way! It is open to U.S. and International. To enter please comment and share one of your favorite Holiday Children's Books (picture book, middle grade or young adult) along with a link to your blog so we can stop by and say hello. The book can be an old favorite or a new one. One of my all time favorites (and it isn't just a Christmas Story) is "Little Women" by Louisa May Alcott.
I would have to list that as my all time favorite.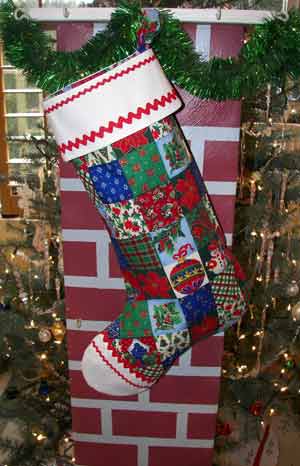 A handmade stocking (12" high) filled with goodies, perfect for the writer. This contest is open from today, December 6, 2011 through December 16, 2011. The winner will be randomly chosen and announced on December 17, 2011 and the prize will be shipped to the winner. So, please leave a comment along with a link so that we can visit your blogs and so that I can contact the winner. Have a great day everyone!